My name is Brandon and ever since my senior year in high school, I've done photography in some form or fashion. My passion for doing all things photo grew out of being one of the main photographers for the 2013 edition of the book
.
After graduating high school, I had the opportunity to be a member of one of the most incredible student organizations at the University of Georgia, Pandora Yearbook. The best times of my undergraduate career were spent between the hedges in Sanford Stadium, on the field at Mercedes-Benz Stadium during the SEC Championship, or running around doing portraits for random student organizations. Because of Pandora, I was able to grow professionally as a photographer, picking up new skills for shooting and in post-processing in a myriad of different scenarios, and personally as my own critic, only accepting what I thought was the best when it came to my own work.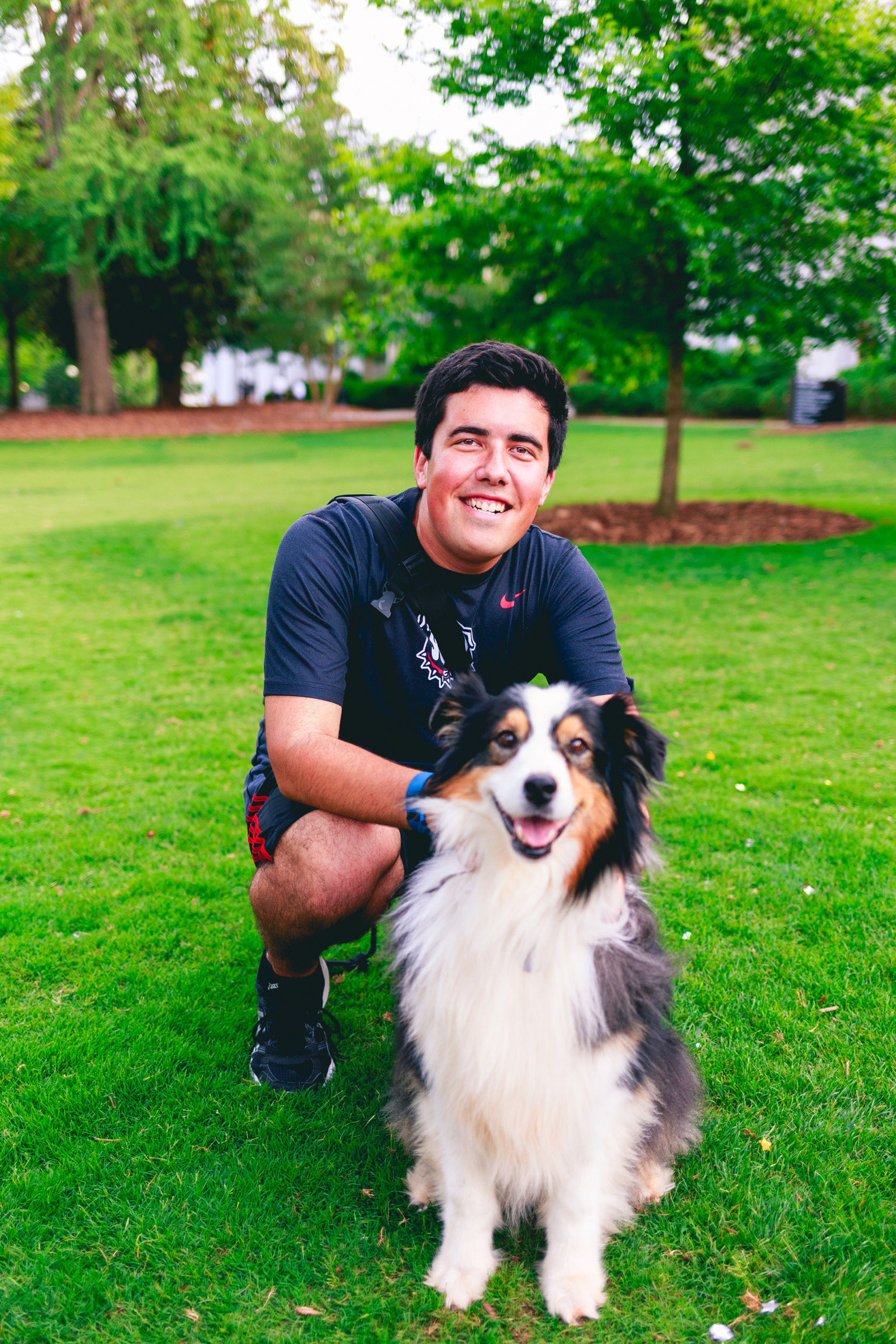 Ok, I don't want to drone on about Pandora but that's really one of the most important aspects of my life while I was still at UGA. That being said, I graduated with a degree in Italian during the fall of 2017 and, while I understand that that isn't the most lucrative degree in terms of earning a job, I did manage to graduate with just enough fluency to watch Netflix Originals dubbed in Italian. A pretty cool way to use a baccalaureate degree, huh?
Taken in Italy; left is at Lake Lecco and right is in Milan.
Moving on... I'm a big proponent of traveling and I really enjoy getting to go to new places. More importantly, I love finding interesting compositions and challenging myself to take photos worthy of being printed and framed. Out of all types and styles of photography, I'd have to say that my absolute favorite thing to do is take portraits. I don't consider myself very inventive whenever I pose people but I work with the skill set that I have and I always manage to make something that I love.
Currently, my focus is on work with clientele that I know personally or who have reached out to me directly through someone I know. I recently finished a master's program to earn an MAT in secondary education at CSU in my hometown; because of teacher life (sorry, the cliché hurts me too), I don't have nearly as much time as I'd like to devote photography.